Commercial Financing Services
Are you looking for quick commercial financing? Managing your finances is crucial for a business. With our commercial financing services at Sapphire Capital Group, we can help you solve your company's financing needs. We specialize in finding solutions for businesses in all 50 states.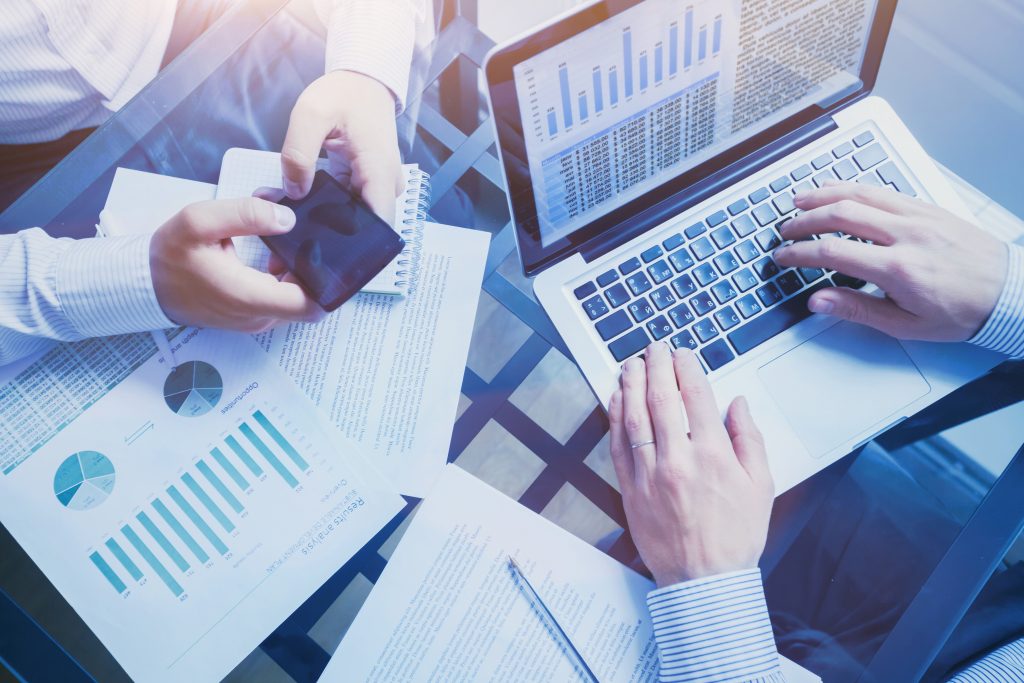 Benefits of Commercial Financing With Sapphire Capital Group
Our commercial financing loan services at Sapphire Capital Group offer many advantages, such as:
Get money quickly: We offer cash advances to provide your business with financing quickly. The commercial financing application process tends to be fast, and you will receive your financing within a week.
Expand your business: Most businesses will need to expand eventually. When it's time to change locations, add service options or launch more products, commercial financing is a great way to start expanding.
Greater flexibility: When it comes to financing, we strive to offer more flexibility. If you get a cash advance, you can choose to put all of the money you receive toward a single project or split this money into multiple smaller expenses.
Fast process: We strive for a fast process, and you will be notified about whether you are approved in two to six hours.
Favorable programs and terms: We are networked with more than 90 lenders, so we can find the lender that can provide the most favorable programs and terms for your business.
We are a one-stop-shop for financing and business needs, especially for small businesses that may struggle to get a commercial loan from the bank.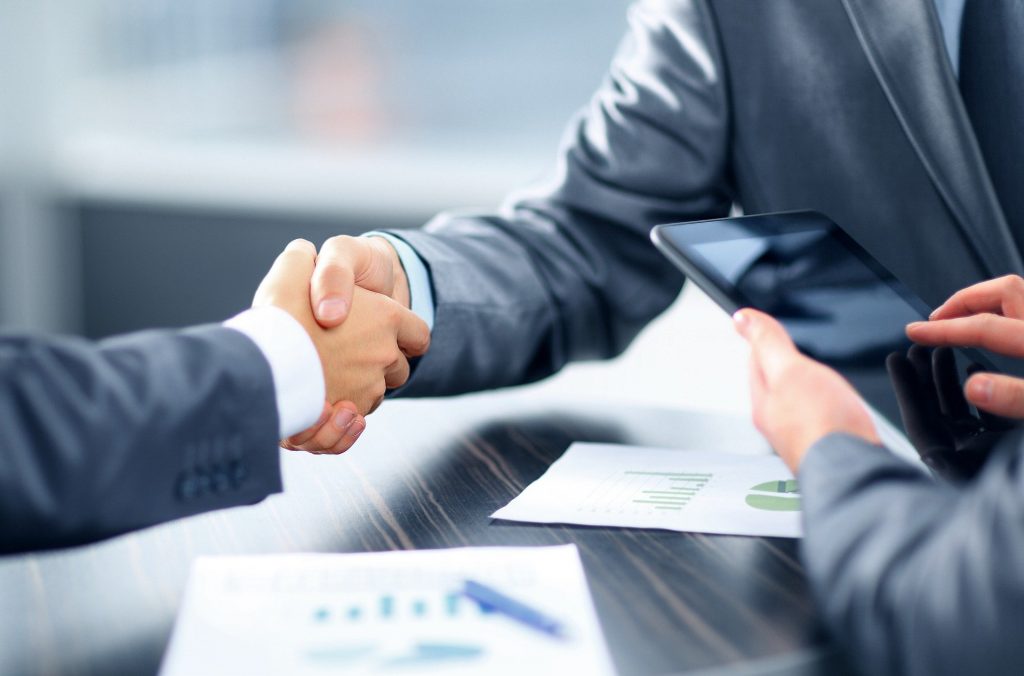 Know what you want?
Let's Get Started!
Still have Questions?
Contact Us Today!