About Sapphire Capital Group
At Sapphire Capital Group (SCG), we provide financial solutions and services from East Meadow, NY, to support businesses across the U.S. and help them grow. Decarlos Frazier founded our Nassau County-based financing company to make the lending process simple.
We've streamlined an automated approval process to give our clients a response as soon as possible. When you apply, you should receive a response within two to six hours. Once you've applied for a loan through us, we get your funding to you within days, so you can get started on your next business venture right away.
While offering business financing, we personalize the experience for each of our clients. We focus on forming a long-term relationship with every company we partner with. As we work to understand your financial needs and find a lending solution that works for you, we'll guide you throughout the process. As we develop our professional relationship, we aim to give you better terms and rates.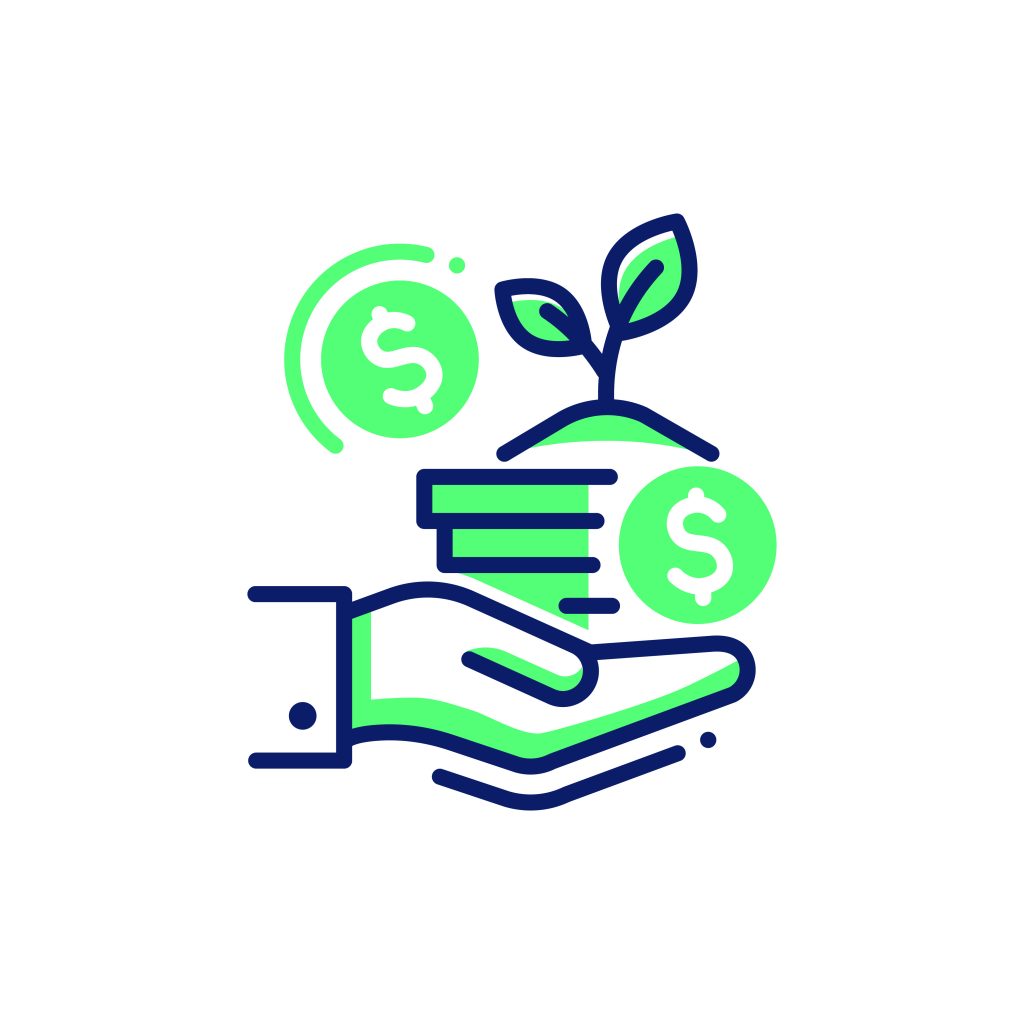 How We Can Help Your Business
SCG has experience working with businesses across many industries. Perhaps you're a retailer or you own a construction company. Both of these come with their own set of distinctive financial needs.
Regardless of your list of unique requirements, SCG tailors lending solutions to every company. Our flexible solutions consider your monthly payment capabilities and which loan types best align with your goals.
With our connection to over 90 private lenders, we can find a merchant with the most favorable programs for your intentions. To make the process even smoother, we don't ask for financial paperwork or collateral to back your loan.
We've made the lending process possible for younger companies with lower credit scores by reevaluating the approval process. We look at bank statements and other aspects of your business to determine your loan compatibility. Our approval process caters to enterprises that need money fast.
Sapphire Capital Group offers a range of financing opportunities.
Count on us for: