Business Equipment Leasing Solutions
Business leasing is common and advantageous for all types of businesses. According to the Equipment Leasing & Finance Foundation, in 2015, 78% of surveyed buyers in the United States used financing options like leases to make equipment and software purchases for their businesses. Leasing provides the flexibility and upfront capital you need for purchasing equipment to help your company grow.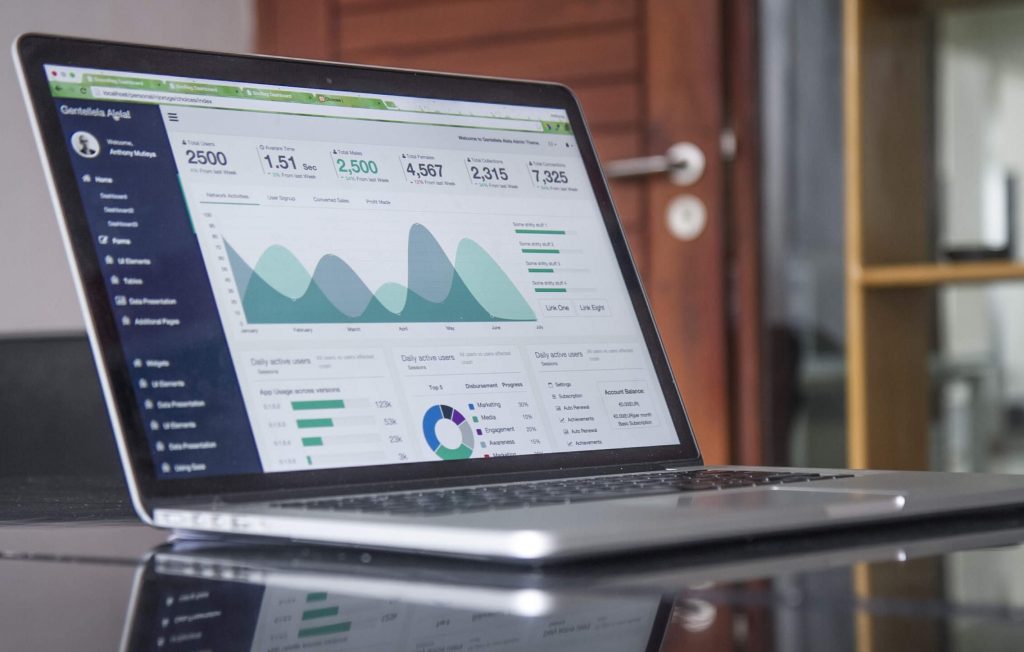 Equipment Leasing Works for Your Business and With Your Budget
Equipment leasing with Sapphire Capital Group offers quick short-term financing solutions. Whether you need machinery, vehicles, software or another necessary piece of equipment, we can make your vital purchase possible and give you peace of mind about your payment schedule. We offer affordable monthly payments and a few different term length options to select from.
The way our unsecured loan system works is simple. Just provide our sales team with your bank statements and any other necessary information about your business. Our equipment lease application typically takes only a few minutes to complete, and you won't have to put down collateral or fill out stacks of financial paperwork. We are happy to work with a range of credit scores, with the caveat that different lenders may have specific requirements.
One of the advantages of working with Sapphire Capital Group is our fast and fair application processing technology. Once we receive your application, it goes through our automated approval software. This automated evaluation can give you an answer about your approval within two to six hours. If you receive approval, we'll be able to get the funds to you within days of your application.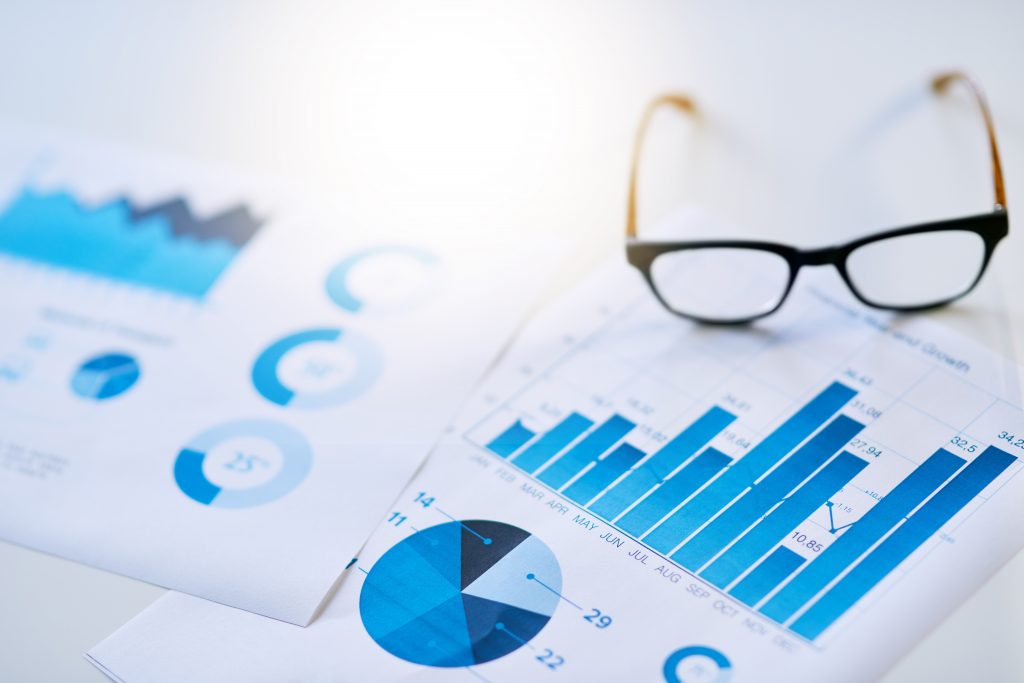 Know what you want?
Let's Get Started!
Still have Questions?
Contact Us Today!