Plumbing and Electrical Company Business Loans
Proper capital management is essential to the success of your small business. Sapphire Capital Group offers electrical and plumbing business financing to supplement your company's resources.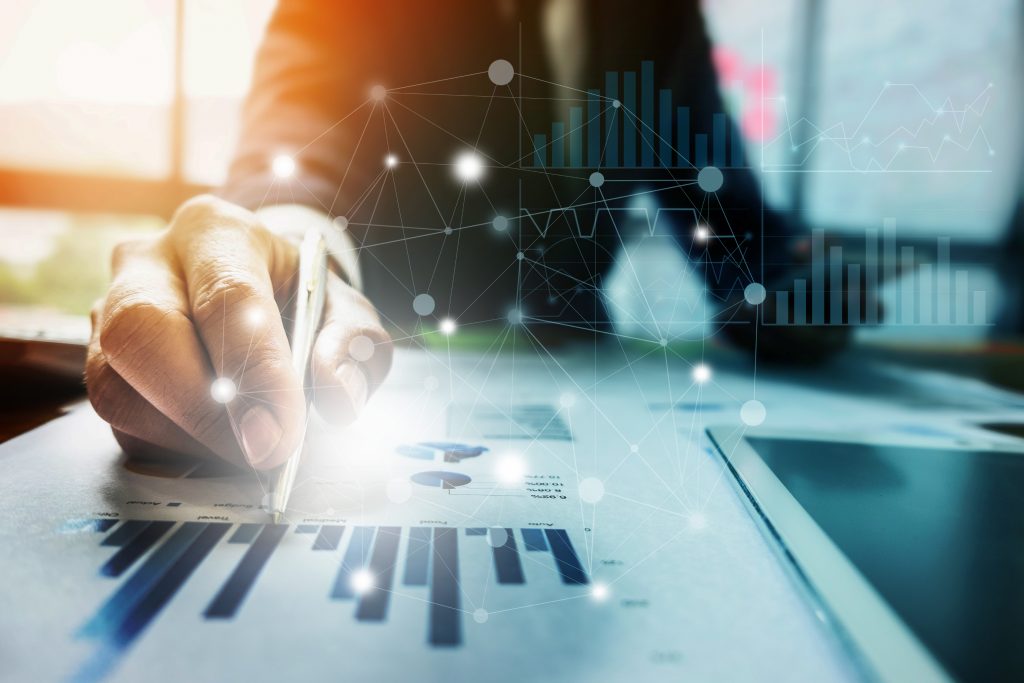 Why Plumbing and Electrical Companies Need Financing
Sometimes your business's best opportunities rely on your ability to fund a project fast.
When a lucrative project comes across your desk, you need the funds to order supplies, source equipment and pay your employees. Plumbing and electrical companies often install fixtures with high initial costs. How does your business afford those expensive elements before collecting payment?
Sapphire Capital Group's business loans for plumbing companies and electricians can help you offset the cost of supplies, equipment and other expenses.
Sapphire Capital Group offers a range of financing opportunities.
Count on us for:
Know what you want?
Let's Get Started!
Still have Questions?
Contact Us Today!