Business Financing Solutions
If you're looking for loan services, Sapphire Capital Group (SCG) in Nassau County, NY is here to serve you. When you work with SCG, you'll receive reliable service and flexible financing solutions that meet your business's needs. Find a financing option that works best for you by taking a look at our full list of services.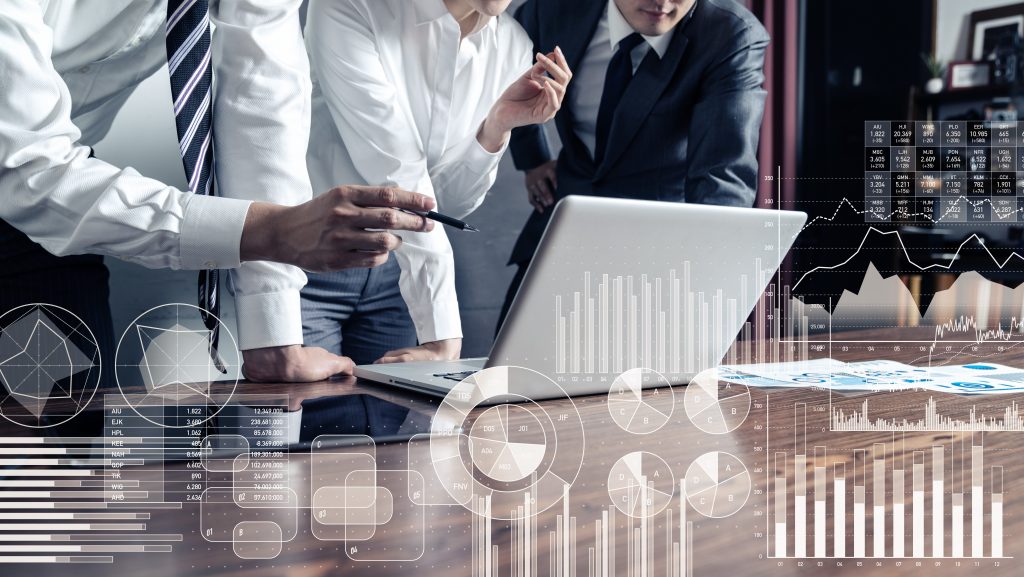 Sapphire Capital Group offers a range of financing opportunities.
Count on us for:
Know what you want?
Let's Get Started!
Still have Questions?
Contact Us Today!