Financing for Retail Businesses
If you run a retail business, you're responsible for managing products, gaining customer interest and making a profit. Running this type of business comes with unique challenges, such as inconsistent income. Some businesses only thrive in certain seasons, which means you may want to get a retail business loan fast to fill the gaps during slow times.
At Sapphire Capital Group, we provide financing solutions and loans for retail businesses. We'll work with you by providing quick approval times and flexible options.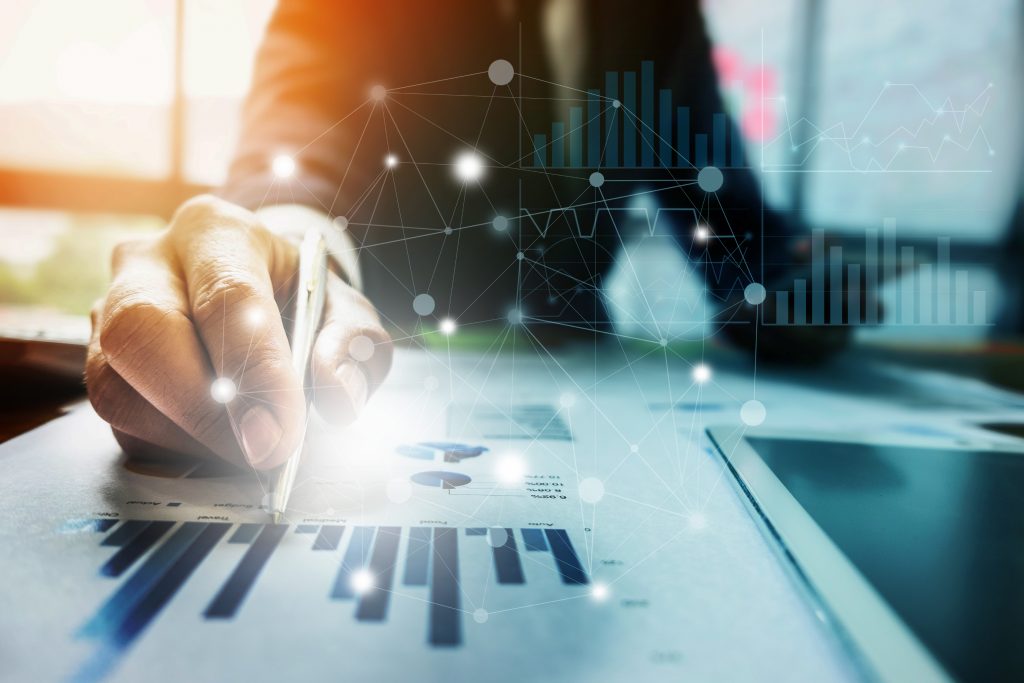 Why Retailers Need Financing
Many types of businesses can benefit from financing. Retailers, in particular, can rely on lenders for a variety of purposes, such as:
Managing operating costs. A lot goes into managing a retail shop. You can use loans for handling things such as storage, decoration and overall upkeep of your building.
Buying inventory. As a retailer, your business relies on selling a product. Keep up with demands by using financing to stock up and purchase inventory.
Updating technology. Revamping your equipment may include advanced security products or a more user-friendly payment system.
Creating an online presence. E-commerce is one of the best ways to bring your products to customers. With the right loans and financing, you can invest in your online store for a wider reach.
Expanding. Perhaps you're looking for a larger location or want to open a second storefront. With lending, you can find the funds to make your next move.
Working with a lender can help your business adapt to changing demands and grow in size. Regardless of your business goals, financing is an excellent way to move your company forward.
Sapphire Capital Group offers a range of financing opportunities.
Count on us for:
Know what you want?
Let's Get Started!
Still have Questions?
Contact Us Today!