Small Business Financing
As a small business owner, you know how valuable it is to manage your capital. With small business financing options, you can take your profits further or fill in gaps when your earnings fall a little short. At Sapphire Capital Group, we specialize in small business financing solutions in all 50 states to help you get the most from your company. If you need a loan for your small business, we are here to help!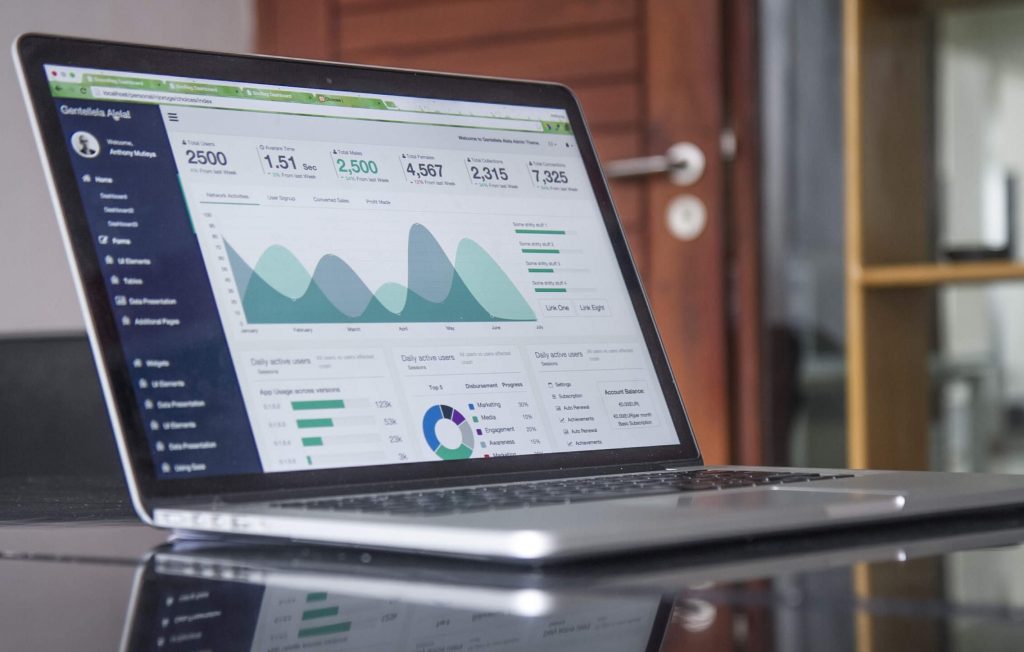 Benefits of Small Business Loans
Unlike larger corporations, small businesses generally work with fewer funds, making loans a worthwhile investment. Small business funding provides plenty of benefits to your enterprise. With loans, you can:
Boost cash flow. Sometimes, the small, day-to-day expenses of your business take priority over bigger investments, which stops cash flow. With loans, you can focus on more substantial purchases and start reinvesting with your extra funds.
Buy new equipment. In many industries, top-tier equipment makes a huge difference in a company's productivity and value. Taking out a loan can help you get the best materials for the greatest return on investment.
Hire staff. A competent business needs an excellent team of employees. If you require more personnel, loans can help you take the first steps in hiring new people and creating an efficient crew.
Expand your business. Many companies need to expand at some point. When it comes to pushing out more products, changing locations or adding new service options, a loan is a fantastic way to get started.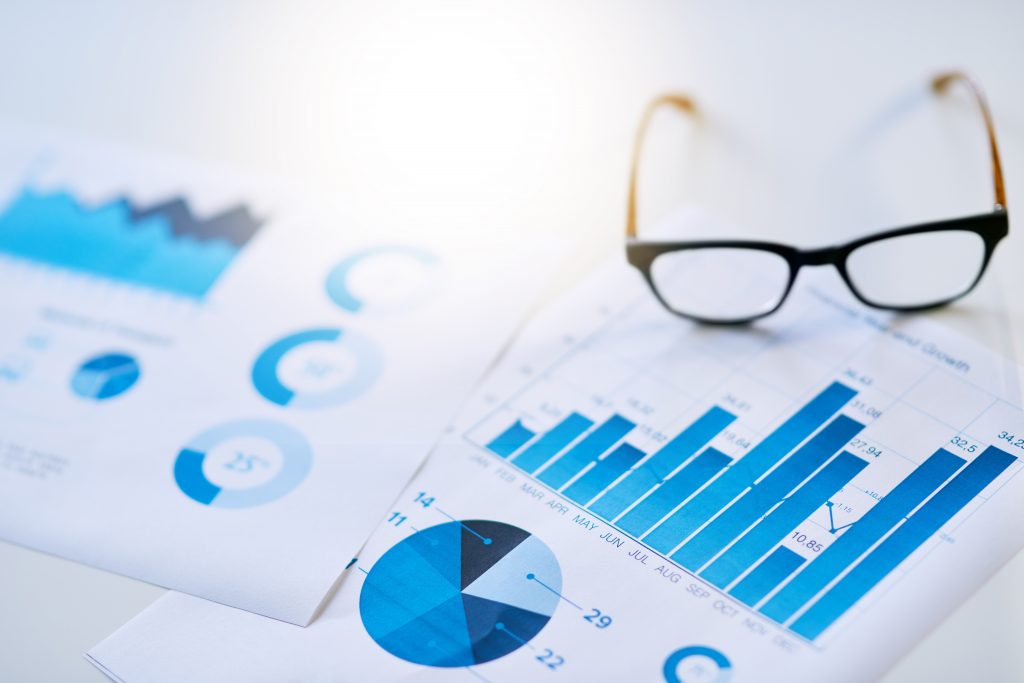 Know what you want?
Let's Get Started!
Still have Questions?
Contact Us Today!