Invoice Factoring for Small Businesses
Operating a small business requires careful attention to everything from staffing to product offerings to finances. As you work hard to keep your business growing, you need financing to reach your goals and help your company develop.
When you need readily available cash for your business expenses, invoice factoring companies make sure you have the resources you need on hand. Factoring is an option that helps you stay ahead with a steady cash flow, keeping your business financially stable and ready for the next step.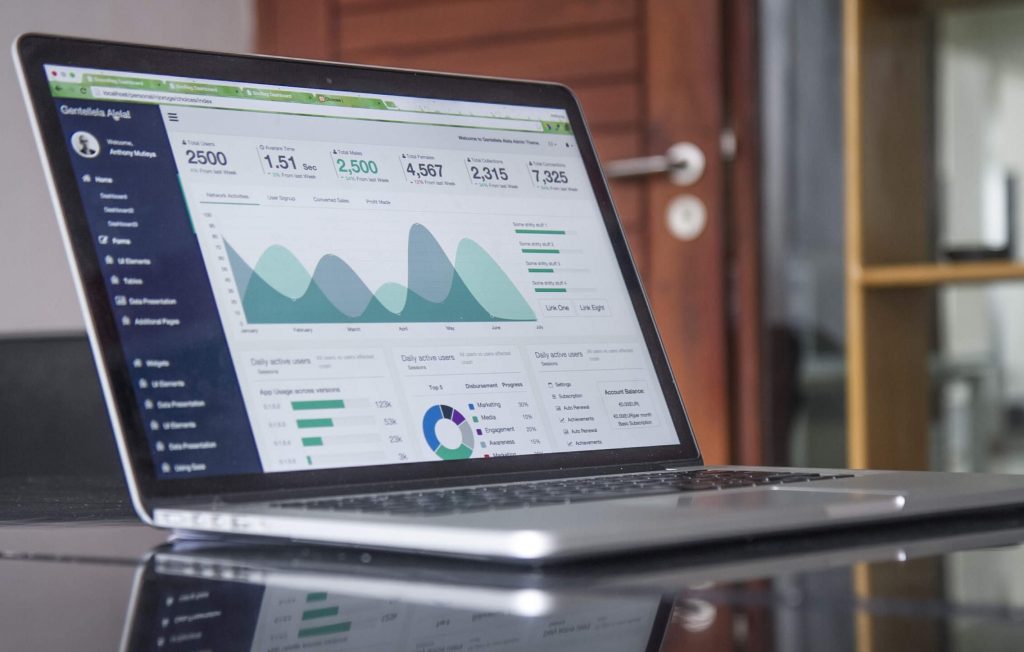 Invoice Factoring With Sapphire Capital Group
Sapphire Capital Group offers invoice factoring services so you can be confident that you have the cash you need for any business expenses. We customize our financing solutions to your business and your unique financial goals. Rather than basing our services on your credit score, we focus on your company's sales. We offer flexible options to make financing easy for you, and we have more than 90 connections with capable lenders.
In the invoice factoring process, you sell your business's accounts payable to a third party for immediate cash. If you need income before the agreed-upon payment deadlines you've given your customers, you sell the unpaid invoices to the factoring service provider at a discounted rate and receive quick payments in return. This option reduces your small business's credit risk and gives you cash to put toward operating costs before your customers have paid their invoices.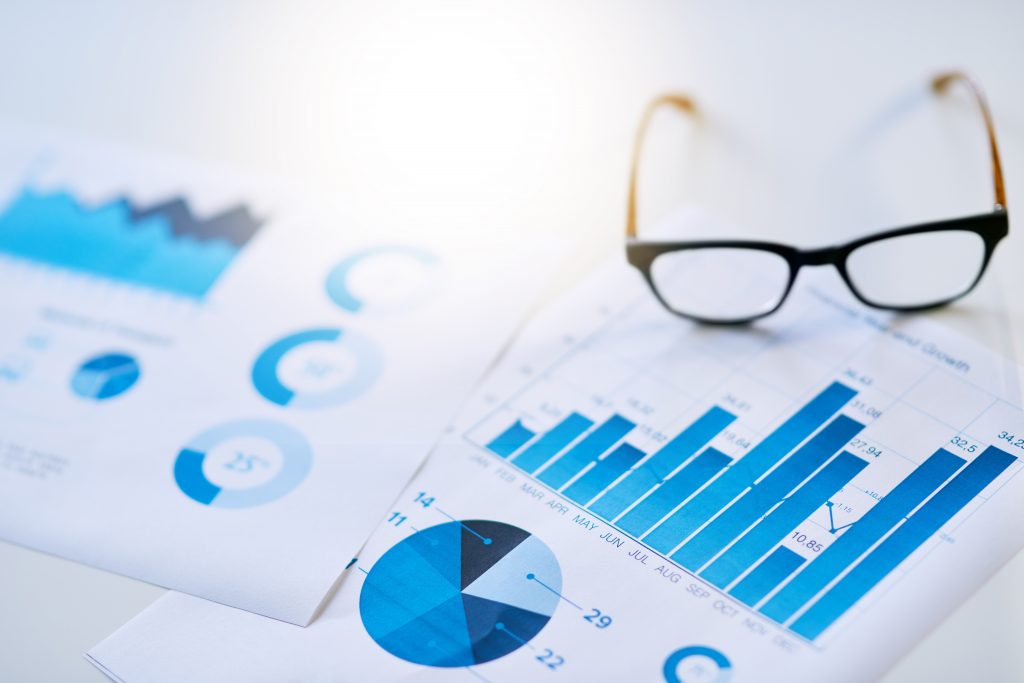 Know what you want?
Let's Get Started!
Still have Questions?
Contact Us Today!