Transportation Industry Financing
Transportation businesses are responsible for large equipment and multiple staff members, making financing relevant to overall money management. These companies cover a range of transportation types, including taxi services, bicycle rentals, trucking companies, moving vans, truck operators, marine shipping and even medical transport. With so much versatility in equipment and methods, financial needs often vary from business to business.
At Sapphire Capital Group, we offer quick loans for the transportation industry and other financing options to provide the monetary support you need.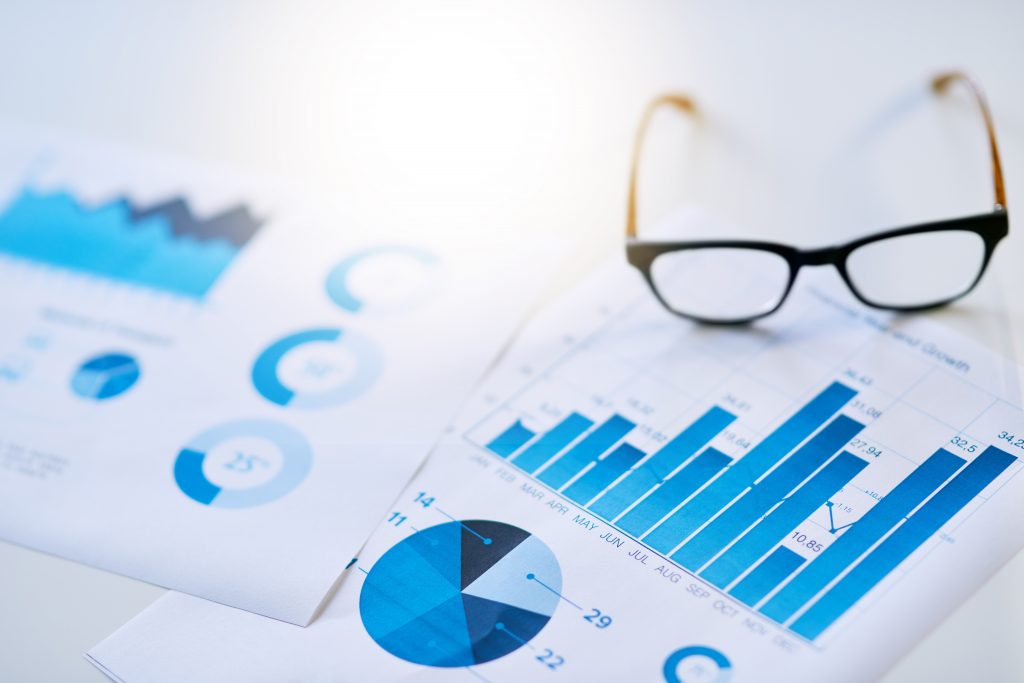 Why Businesses in Transportation Need Financing
Transportation businesses often manage large, expensive equipment. When an industry is responsible for so much capital in either income or materials, loans and credit are crucial. Transportation companies can use financing to:
Purchase equipment. It's typical for transportation companies to rely on expensive equipment, such as cars, commercial trucks and boats. If you need to start or expand your fleet to meet demands, financing can help you get the necessary funds.
Handle maintenance and repairs. Purchasing equipment is a huge step in running a transportation business, and maintaining that machinery is crucial to efficiency and safety. With the help of lenders, you can stay on top of maintenance schedules, even when your income is lacking.
Pay employees. Your business thrives with the help of drivers and operators, so it's essential to give them the compensation they deserve. Financing can support a generous payroll for your dedicated personnel.
Cover emergency costs. While a proper maintenance plan can help you reduce the need for costly repairs, emergencies still happen. Use loans to cover high unexpected costs, such as repairs or replacements.
Sapphire Capital Group offers a range of financing opportunities.
Count on us for:
Know what you want?
Let's Get Started!
Still have Questions?
Contact Us Today!