Financing for Healthcare Businesses
In the healthcare industry, financing is a crucial part of maintaining the staff, equipment and technology you need to deliver excellent care to patients. Whatever your medical business financing needs, partner with Sapphire Capital Group (SCG) to get your flexible financing solutions.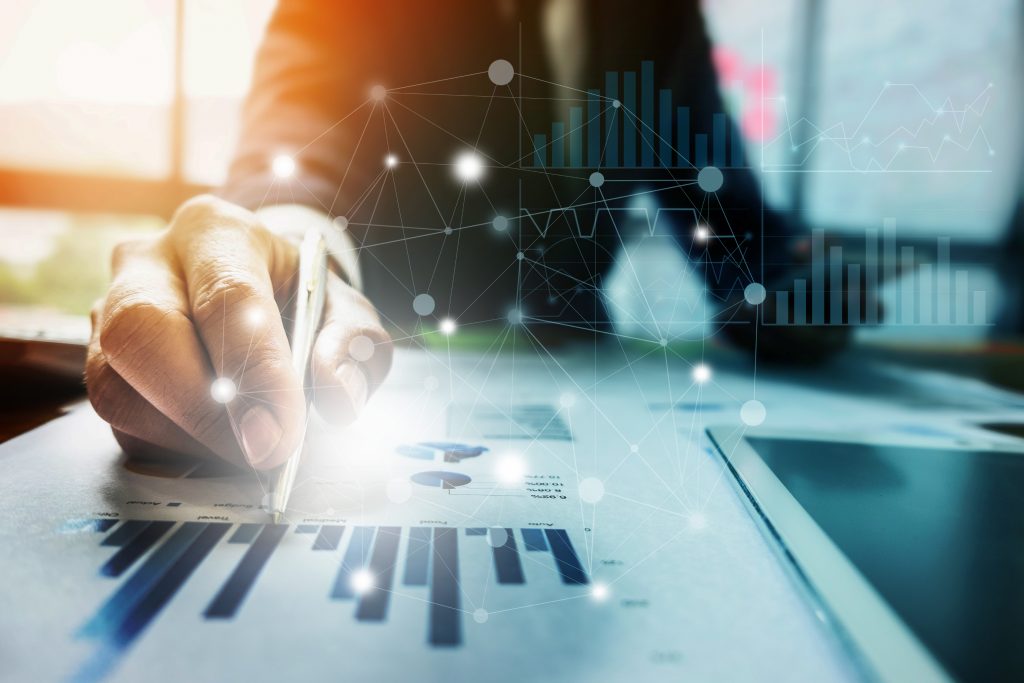 Healthcare Industry Financing Solutions
Healthcare institutions have many different goals and functions within the industry, and loans for healthcare businesses can meet their individual needs. Institutions that use financing for projects and business goals cover a diverse range of healthcare providers, such as:
General practitioners
Dermatologists
Dentists
Chiropractors
Ophthalmologists
Gynecologists
Orthopedists
Oncologists
Whatever type of healthcare institution you have, SCG offers flexible solutions for healthcare business financing. We make finding the right lender easier by providing a quick approval time, customized options from over 90 lenders and financing based on sales instead of credit.
Why Healthcare Businesses Need Financing
When it comes to expanding your business and ensuring that you're providing the best possible care for your patients, you need financing to keep up with the demands of the industry. Financing for the healthcare business is invaluable for many needs, including:
Operating costs: As you manage the everyday costs of maintaining equipment, supplies and services, you can use financing to help.
Remodels and upgrades: Loans for healthcare companies like yours can help you move forward with expanding or updating your facilities to better serve patients.
Equipment and supplies: Healthcare equipment and supplies are essential to your operations every day, so consider getting financing to invest in high-quality materials that will increase productivity and ensure safety.
Technology: To ensure optimal efficiency throughout your institution, you can use financing to invest in the latest technology for your company.
No matter how you want to use your resources to invest in improving your business's capabilities, financing can help you reach your goals.
Sapphire Capital Group offers a range of financing opportunities.
Count on us for:
Know what you want?
Let's Get Started!
Still have Questions?
Contact Us Today!