Food & Beverage Industry Financing
The food and beverage industry is fast-paced. You work to develop delicious cuisine and drinks, entice potential guests with the right brand image and manage your finances and budget — all at the same time. When you want to keep growing and reach new business goals, it's important to find the right provider to finance your endeavors.
Sapphire Capital Group is a trusted financial service provider that will help you get food and beverage business loans. We're committed to helping our customers long-term, and we'll partner with you through every step of the process.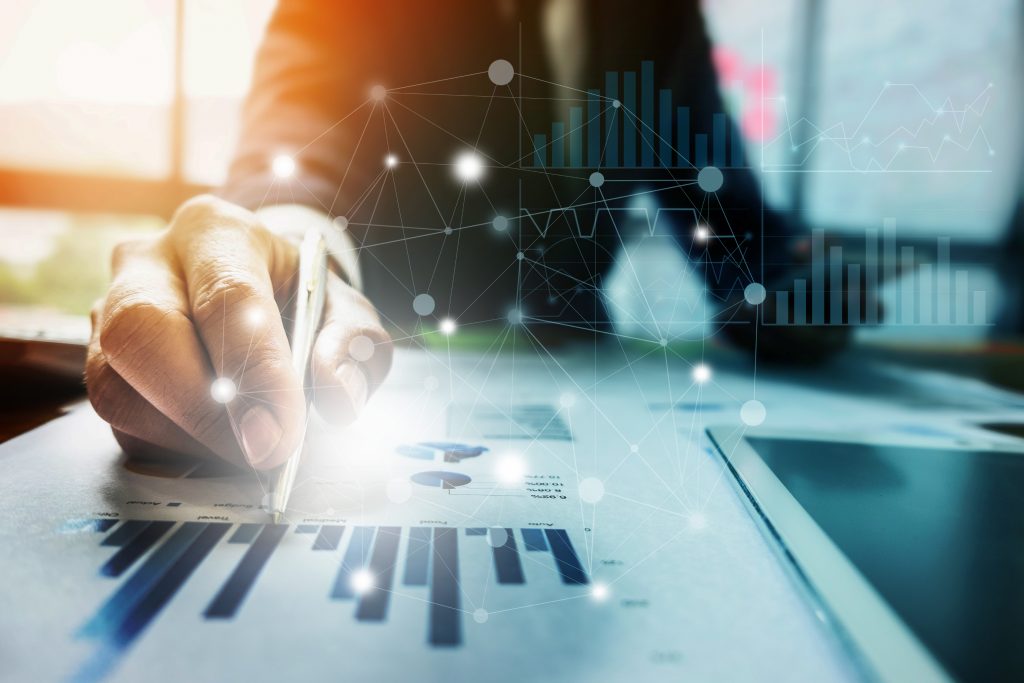 Food and Beverage Businesses That Need Financing
A diverse group of businesses makes up today's food and beverage industry. Timeless mom-and-pop diners, luxury restaurants and specialty food providers are a few of the restaurants that make up this sector. Foodservice providers like bakers and caterers are also important contributors. In the beverage industry, popular businesses such as breweries, teashops, bars and wineries all share the market as well.
Whether your business is an exotic cuisine restaurant or a craft beer shop, you have an essential place in this growing industry. You may be looking to expand your business's standing in the industry, or perhaps you're starting a new business. Whatever your goals, the right financing option is key to successful growth in the food and beverage market.
Why Food and Beverage Businesses Need Financing
You may have a variety of reasons for needing financing for your business. As you get started in the industry or seek to expand your customer base and develop your marketing strategy, it's important to keep growing your restaurant's capabilities and service offerings.
Some of the main reasons businesses like you get financing include:
Remodeling
New tools
Equipment upgrades
Additional staffing
Marketing efforts
Whatever your goals are for your business, make sure you have the resources you need to move forward with confidence.
Sapphire Capital Group offers a range of financing opportunities.
Count on us for:
Know what you want?
Let's Get Started!
Still have Questions?
Contact Us Today!